5. July 2018.
HOHNER news and plans for 2019.
The German city of Trossingen, the renowned HOHNER harmonica and harmonica center, welcomed again the most important Hohner partners-distributors from around the world, from Japan, USA, Mexico, Spain, Italy, Germany, Turkey, France, Russia and of course Euro-Unit from Croatia. From 25 to 27 of June 2018, HOHNER presented new Marketing Plan for 2019 and new products, some of them will already appear on the market by the end of the year, while the rest is planned for the upcoming 2019. We have to admit that the new products are outstanding and we believe that you will soon be delighted with them because they feature interesting innovations. For now, it's all a secret, but we can announce that at the end of the year, a new harmonica from the Signature series will come out, and once again a collaboration with a great world music star. Hohner is known for its Signature series harmonicas by big stars like John Lennon, Bob Dylan or Ozzy Osbourne. Soon there will be more.
HOHNER International Distributor Days 2018 moved for the first time this year from the company's headquarters to the space that is part of the old HOHNER complex from 1857. As it happens, Hohner's managers and marketing staff have introduced us more closely to new plans and new products from the rich offer of accordions, harmonics and accessories. It's very important to Hohner to invest into education of children and to help them to learn how to play harmonica from the little age in order to popularize harmonicas in kindergartens and schools.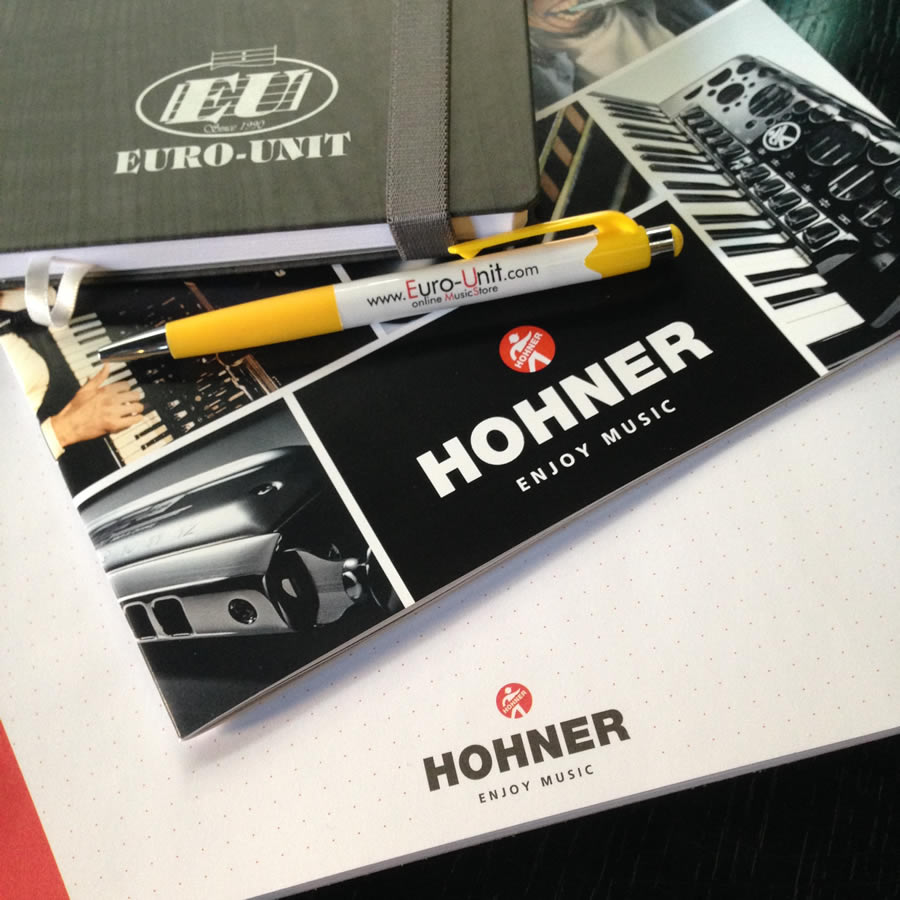 All the events hosted by HOHNER always include music performances. This year, the students of the music school and the Hohner Conservatory from Trossingen visited the event and gave us fantastic performance. But we also saw and heard for the first the official HOHNER band that consists of Hohner employees. We used the free time for networking and exchanging experiences with our colleagues from around the world but also with HOHNER employees.