Premium Audio
In addition to musical instruments, equipment and sound systems, EURO-UNIT company offers premium professional audio equipment Yamaha, Sennheiser, Neumann and Cordial and we are able to offer complete system solutions for the production, broadcasting, distribution of sound, and for Live Sound (rental).
EURO-UNIT offers its clients comprehensive internal or field training on advanced digital audio consoles Yamaha Rivage PM, and at the request of users, we are able to complete other Yamaha digital Dante Audio network systems.
Great emphasis is placed on technical and service support for advanced audio and wireless systems, Yamaha, Sennheiser and Neumann with an extended warranty.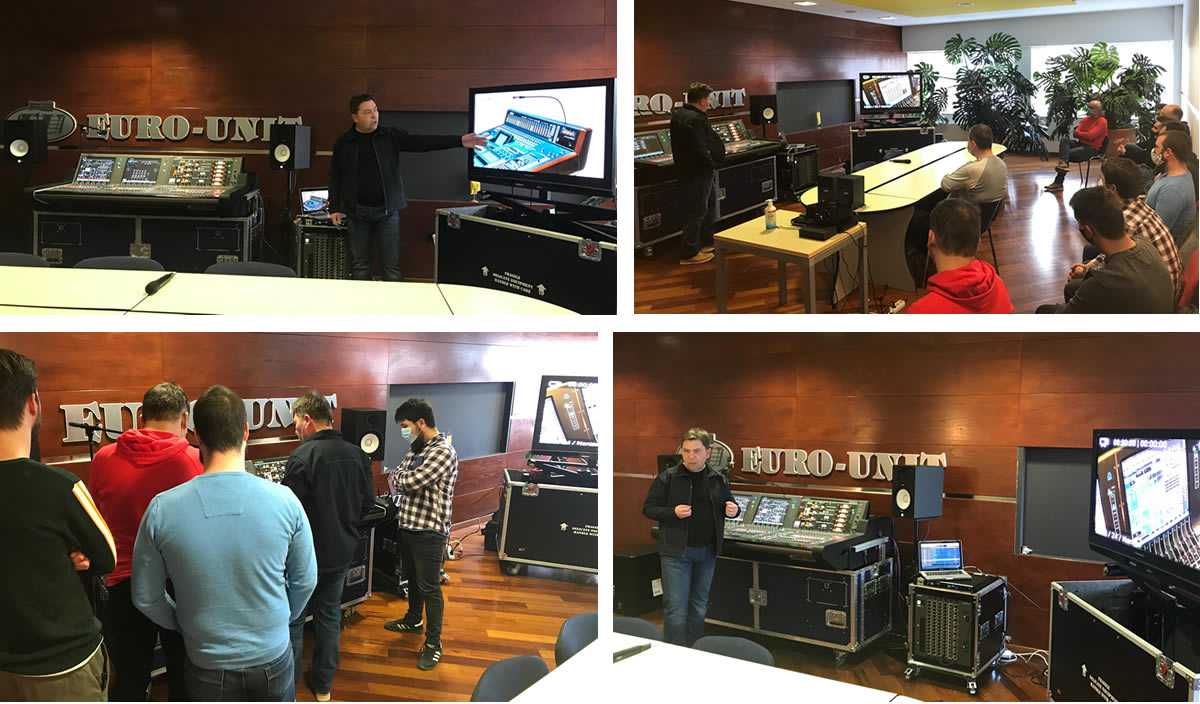 EURO-UNIT is an authorized distributor of Premium Yamaha Rivage digital audio systems for Croatia, Slovenia, Bosnia and Herzegovina, Serbia, Montenegro, North Macedonia, Kosovo and Albania, and through 30 years of cooperation with Yamaha Musical Instruments and Yamaha Commercial Audio, EURO- UNIT has established itself as a regional leader in the professional audio segment.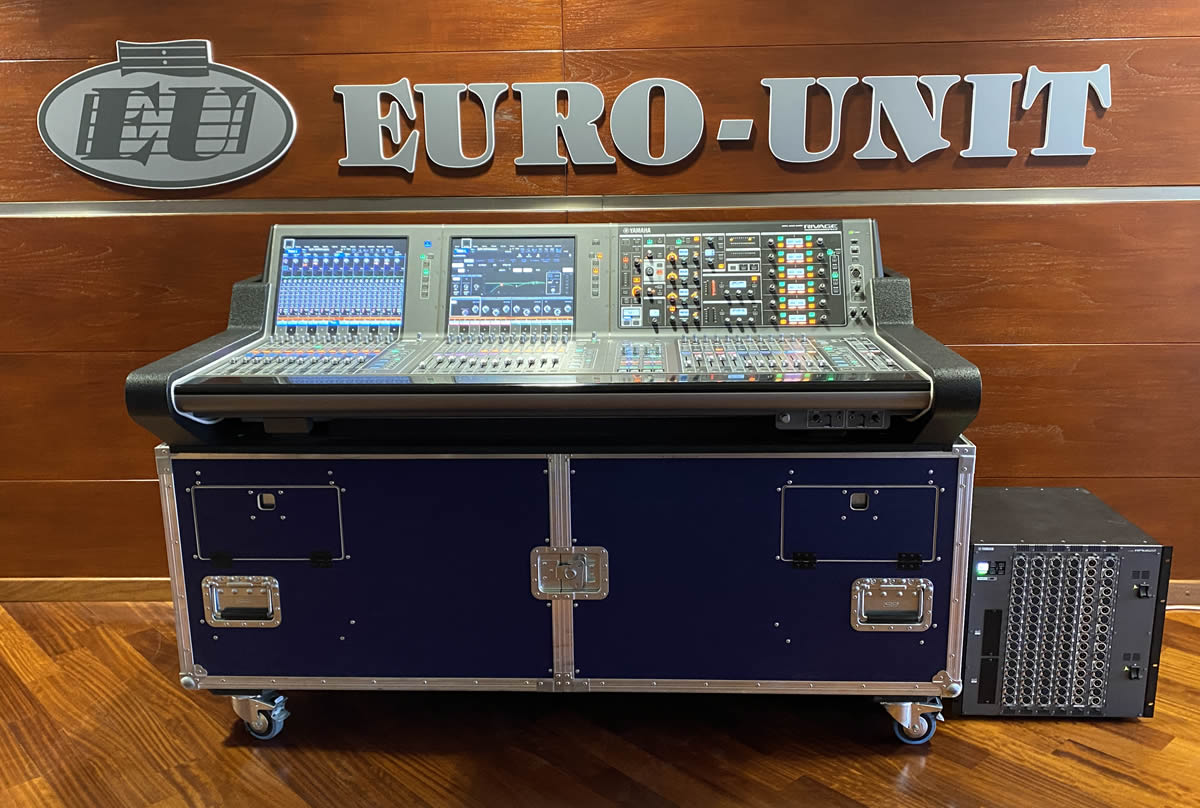 In addition to sales, EURO-UNIT Professional Audio Department also offers field multi-channel audio recording services and rental of Rivage and QL / CL digital consoles with professional and operational support. We are able to offer our clients, current or future, online (on demand) or field education of end-users (operators) of audio systems, from small simple analog speakers to the most advanced digital systems and wireless audio connections.
Reference list:
Croatian Radiotelevision
Concert Hall Cankarjev dom, Ljubljana
Nova TV
For additional information and projects, please contact:
Matija Prokl
phone: +385(0)1 4846 826
mobile: +385(0)99 4583 285