21. June 2018.
YAMAHA seminar and workshops
YAMAHA Music Europe organized a two-day seminar NEWS 2018 (18th and 19th of June 2018) for its distributors from Europe (Croatia, Slovenia, Bosnia and Herzegovina, Serbia, Hungary, Romania, Czech Republic and Slovakia) in Vosendorf near Vienna where they presented new products from which a part was presented at Musikmesse 2018, and the other part of the products will be soon officially presented and available for sale. First day Monday, June 18th, was all about workshops and introduction of recent new products and announcing new products that will be on sale by the end of the year, while on Tuesday June 19th everything was about the workshops where Yamaha's product managers from segments Guitars/PA/Line6 (acoustic guitars, DZR and CZR series speakers, DXS XLF and CXS XLF series of subwoofers, Stagepas 600BT 400BT, Helix), drums (EAD System, new DTX series, acoustic drums), EKB (Clavinova, Arius PSR, stage pianos) presented news from a certain segment of musical instruments, and explained in detail all the new features and improvements for individual new models of instruments, and announced improvements and new features that will be included with products that will soon be officially presented, for which we can not yet reveal any details..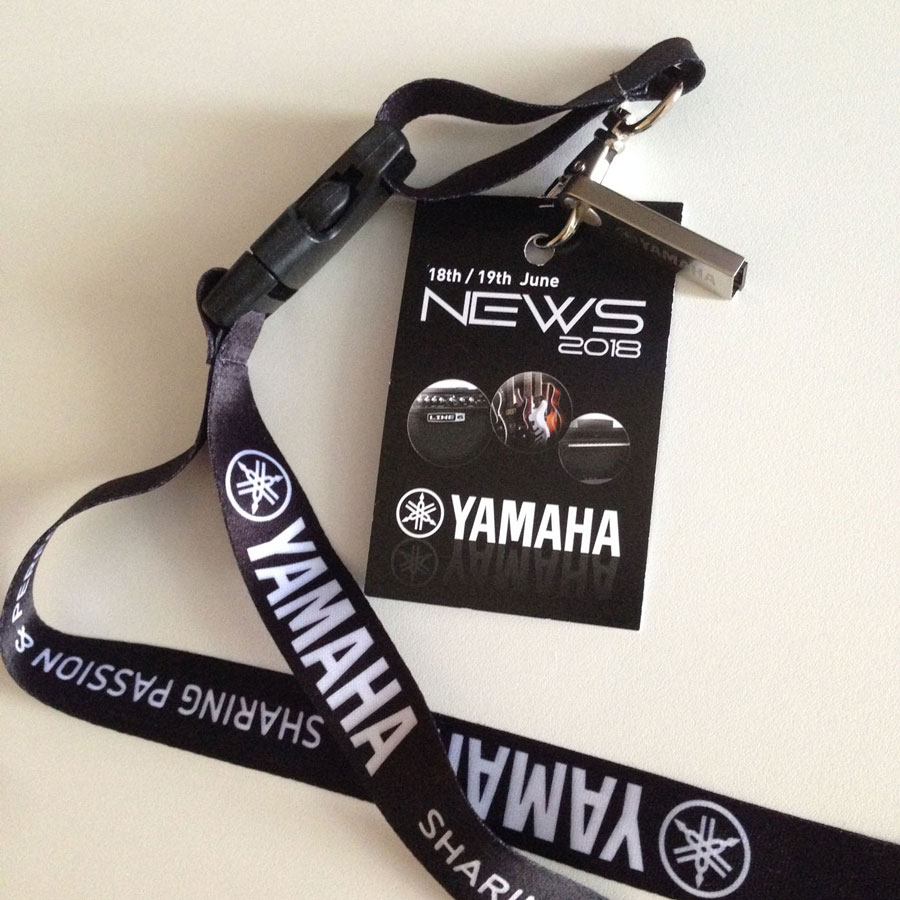 Euro-Unit was once again a participant in this two-day seminar, since we are the only authorized distributor of the complete Yamaha range for Croatia. Just like on all previous seminars, we have learned something new, further consolidated our knowledge and of course exchanged experiences with our dear friends and employees from Yamaha with whom we cooperate on daily basis, but this was an opportunity to see us in person again, which today in this so-called digital world and the busy everyday life is very important.